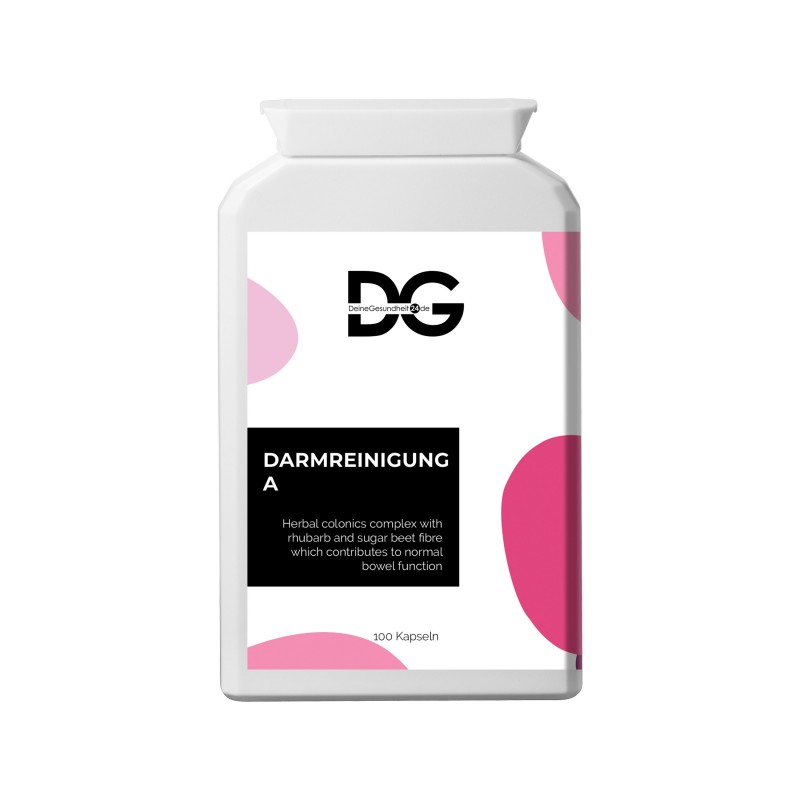  
CLEAN BOWEL A
selected herbs that contribute to an increase in faecal bulk and normal bowel function
Contains no added:artificial colours, flavourings, preservatives, dairy products, gluten, lactose, soya, sugar, wheat or yeast. Suitable for vegetarians and vegans. Kosher approved.
Each 725mg capsule provides:
rhubarb powder,
aloe vera,
cayenne powder,
burdock root powder,
sugar beet fibre (50mg),
rhubarb root,
clove bud powder,
barberry bark,
fennel seed,
liquorice root,
dandelion root,
ginger root.
Ingredients:
Rhubarb Powder, Capsule:
Hydroxypropyl Methylcellulose (HPMC) (Vegetarian),
Aloe Vera Extract (200:1),
Cayenne Pdr, Burdock Root Pdr, Rhubarb Root Ext 30:1,
Sugar Beet Fibre Pdr, Cloves Bud Pdr, Anti-caking Agent:
Magnesium Stearate (vegetable source), Barberry Bark Ext 10:1,
Fennel Seed Pdr, Liquorice Root Pdr,
Dandelion Root Ext 5:1,
Ginger Root Ext 20:1.
1 or 2 capsules to be taken 1 to 3 times per day or as advised.
100 capsules